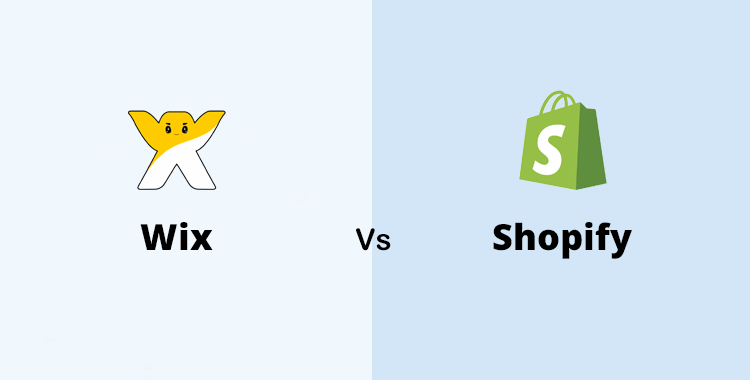 Both platforms have robust ecommerce options. Shopify, however, has more robust ecommerce features, such as advanced reporting and better payment options.
Both platforms have excellent customer support centers with tutorials in detail and large forums, where you can ask for help from other merchants or experts worldwide. Both platforms provide 24/7 phone and online chat support.
Ease of use
Both platforms make it easy to set up a thriving online store, even without any design or coding experience. Each platform offers unique strengths that make them ideal for specific situations.
Wix is known as a beginner friendly platform and it certainly lives that up. The platform offers drag-and-drop editors that enable users to add content and customize their website easily. Artificial intelligence tools like Wix ADI or Wix Editor help to streamline the process.
Shopify offers a large selection of apps, including ecommerce apps, as well other types that can help you grow. These apps will also make it easier for you to run your shop, by offering advanced shipping and accounting functions.
Its dropshipping function makes it easy to offer a variety of products. Additionally, its free plan comes with sales tax management for US-based orders. If you would like to show the carrier-calculated rate, you will need a more expensive Unlimited plan.
Customization
Both platforms are quite flexible in terms of customization. Wix offers different design templates to suit different types businesses. You can choose from responsive and ecommerce-focused templates, or you can go for an unrestricted theme that allows full customization.
The only drawback is that Wix doesn't offer as many apps to extend store functionality. Fortunately, it offers plenty of marketing features to help you build your customer base and grow your business.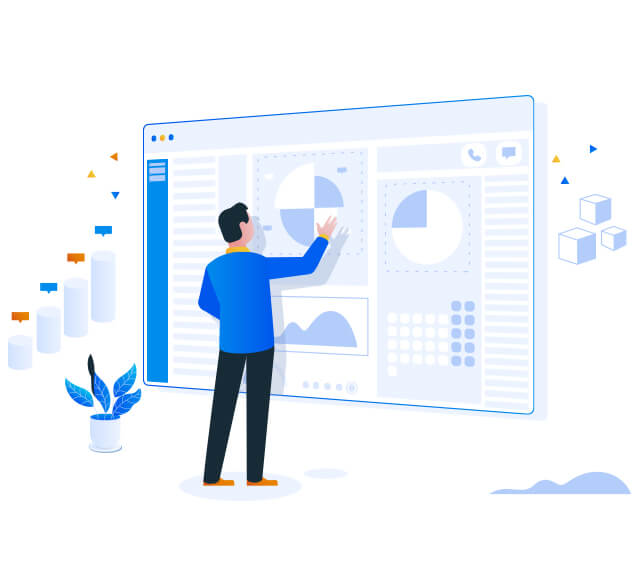 On the other hand, Shopify has an app store with more than 8,000 apps. These apps include a variety of features that will help you run your store, including social media integrations and reviews. Some are even tailored to specific industries like hotels or event planning. Shopify offers reports and analytics which can help make informed decisions regarding your business. It also supports several currencies, allowing you to sell your goods around the world.
Payment Options
Shopify provides more options for selling products online than Wix. You can get a better deal on your dollar with Shopify. This includes features like inventory management, product bundling and promotional pricing. It also includes analytics capabilities that help you to make informed business choices.
While Wix has improved its shipping options in recent years, it is still lagging behind Shopify. It has the advantage of allowing you to present prices in the local currency of your customers, but it does not yet allow payments to be made using this method.
Shopify's integration with DSers means that it has one of the best dropshipping experiences available. It also provides a lot of guidance about the subject on its blog and in webinars. Shopify Tax, a plugin for Shopify, allows you to calculate US sales taxes automatically. However this will cost 0.35 % of your US revenue. This plugin can also be added to Wix stores.
Customer Support
Both Wix, and shopify, offer a wide variety of features which make running an ecommerce store easy. Shopify offers more reporting and analytics tools, which makes it better suited to larger businesses who need to manage complex operations.
Both platforms offer an abundance of online tutorials to help you get going. Both platforms have phone support available (though Shopify's callback service is more limited). They also have a comprehensive app shop, but Shopify's has a wider selection.
Wix's user interface has also been lauded, with many testers praising the clean layout and language free of jargon. In addition, it provides easy-to-identify icons and allows you to undo changes directly within the editor. Both platforms also offer a variety of third-party extensions, integrations, and other tools that can help you add more functionality for your online store. They can help you add new features like inventory tracking, dropshipping services, shipping solutions, accounting, and promotional code management.