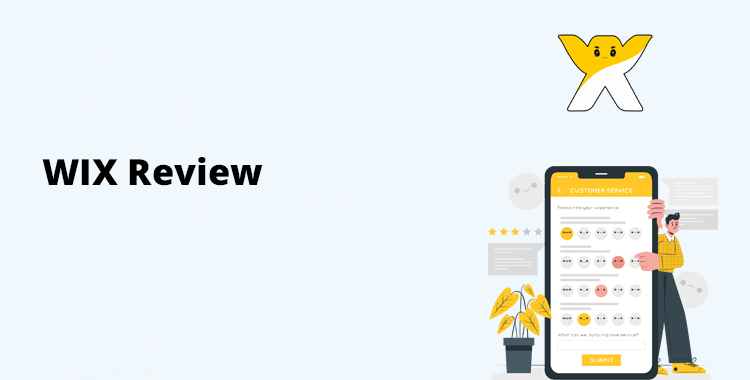 The company's focus is on individual entrepreneurs & small businesses. It provides a comprehensive set of business features in the areas of management, marketing, customer support, and ecommerce.
Wix also does a great job with mobile. It makes it simple to hide & resize components on mobile devices (in a manner that competitors do not). It does a great job of automatically providing a mobile version.
The Good
The Good
Wix is good at addressing the security and reliability issues of building websites using its platform. It provides SSL certificates at no cost (which other web hosting companies only offer on paid plans).
All Wix-based sites are cloud-based. They are therefore very fast and reliable. A nice feature of Wix is its autosave, which allows you to save multiple versions of the site at different stages. This prevents any loss of hard work. Your site is always up to date.
Wix's SEO toolkit is quite decent. It has a lot of useful guides and tools, but also advanced features such as structured data, XML sitemaps, and canonical links. Wix's new 'SEO assistant' is also a neat tool. It analyzes the content you create and suggests ways to improve it.
Wix may not suit your needs if you have experience as an online marketer. This is especially true if your plan is to run an eCommerce store. For these users, you're better off sticking to a solution like Shopify, or BigCommerce. They offer more robust and powerful tools for ecommerce. Wix's features are definitely worth considering for the average person or business.
The Bad
Wix is a very user-friendly platform, but it still requires some coding. It doesn't also offer the greatest level of design flexibility in comparison to other competitors. It's good to know that they're not afraid to spend a lot of money on marketing - they spent PS21m on the Super Bowl with stars like Jason Statham and Gal Gadot.
Wix also makes it easy because of their well-rounded feature set, which is available on all plans. This includes everything from a live chat tool to social media integration. Some competitors have more tools, such as a dedicated forums.
The editing process on Wix may be intuitive (they've even included a short video that introduces you to the platform), but it's important to remember that once you choose a template it cannot be changed. It's a bit disappointing when you compare this to other web builders that let you easily change the look of your site.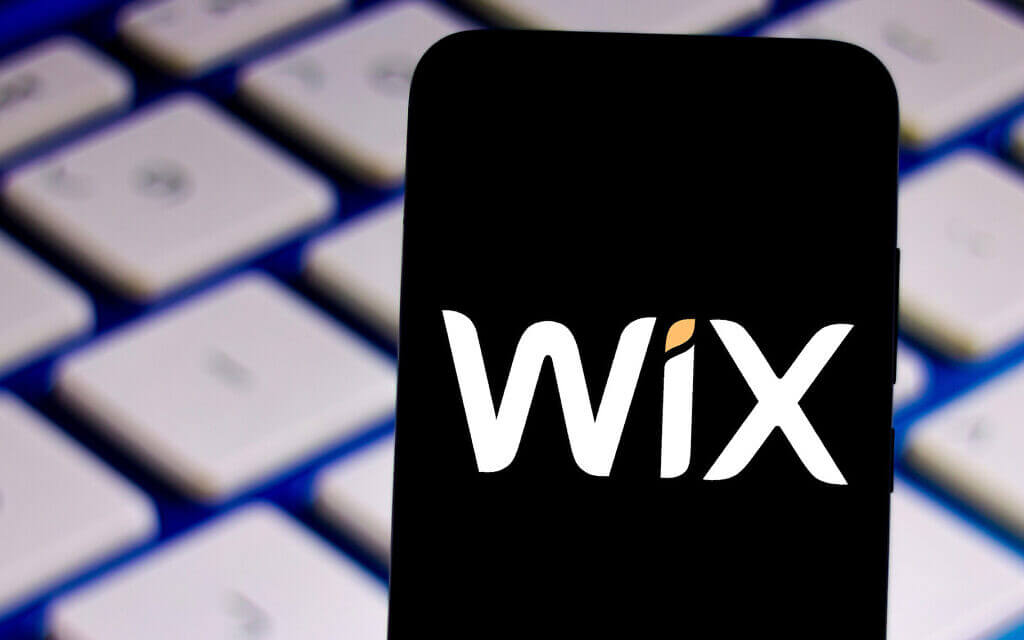 Wix also falls short in the number apps it offers. There are 50 'Made by Wix" apps, but they compete with other third-party options on the market. It can be difficult to find the best app for your needs.
The Bottom Line
Wix is a good choice for individual entrepreneurs and small businesses that need an online storefront. It is also a good option for websites with content that must include ecommerce. You should consider other options if you are selling large quantities of digital media and products, or if cross-channel sales are important to you.
Both the standard and ADI editor are easy to use. The former is very easy to use as it offers a simple, guided work flow and does the majority of the heavy-lifting for you. The latter is more flexible but takes some time to learn.
If you're looking for a little extra help, Wix scatters question mark buttons throughout its editor that provide step-by-step tutorials. The company offers 24/7 phone and chat support. Although it isn't as comprehensive as some other competitors' offerings, you can still get help when you need it.